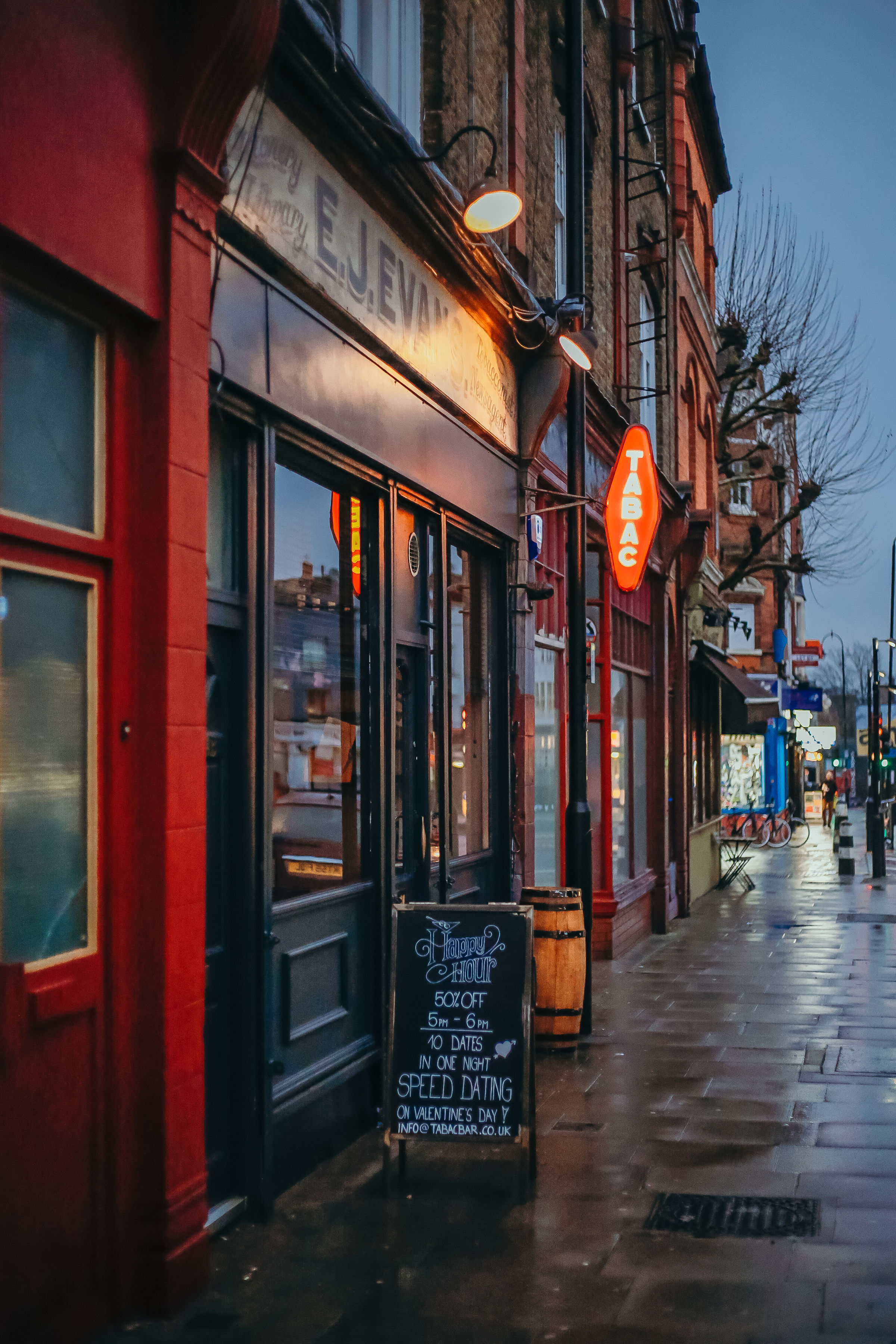 HAPPY HOUR
EVERYDAY 5PM TILL 6PM
GET 50% OFF
COCKAILS, HOUSE WINE, BEER
WHATS GOING ON?
Have you tried us already? Be careful it is very easy to forget about the time when you enter the bar and find out that all the cocktails are half price!
Well… Looks like Pippin definitely enjoyed the happy hour!
Even though she looks like she had too many cocktails we have to admit that she's still so adorable. Fortunately none else tried to take a nap with the head on the table!
We have our methods to keep you awake in Tabac Bar
There is no clock in Tabac. Why? Time doesn't matter here!

Music makes the mood.

Bartenders. Masterclass in making cocktails and chatting.

Espresso Martini!